Haruka Ayase for Japanese Market
NiNi for China and ASEAN Markets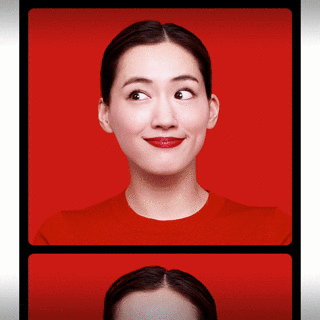 A roll of film flashes between our ambassador's beautiful skin and her secret: a bottle of Facial Treatment Essence.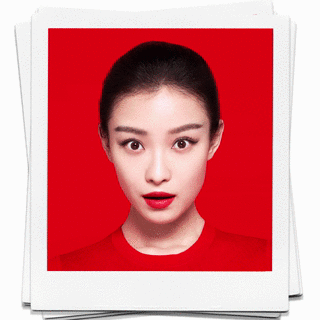 Polaroids slowly pile up until to reveal the secret to crystal clear skin.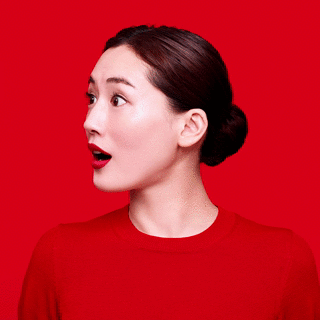 Playfully animating between half-body shots that show her fun, playful personality with tighter shots of her flawless skin.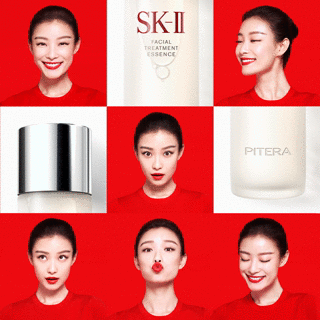 A grid of expressions shuffled with Facial Treatment Essence..
WeChat SK-II Official Account's Article